We are a Company which has been born into mother nature. It's time to create a new feeling.
After looking at alternatives
Our journey began in 2010
One day in 2010, when the opportunity to take it a step further arose, He came up with the idea to create one of the best and largest Sound and Lighting Company's in the Waikato. Purchasing Utting Sound and Rock Lighting and Sound's Equipment to Create Waikato Sound & Lighting 2010 Ltd.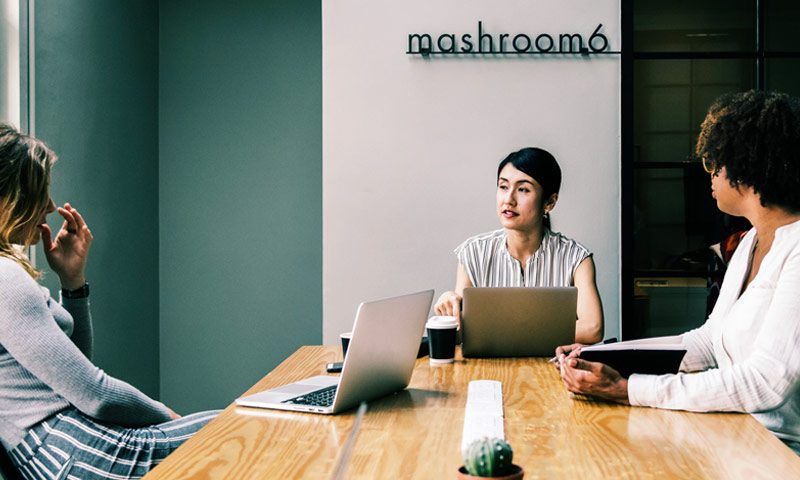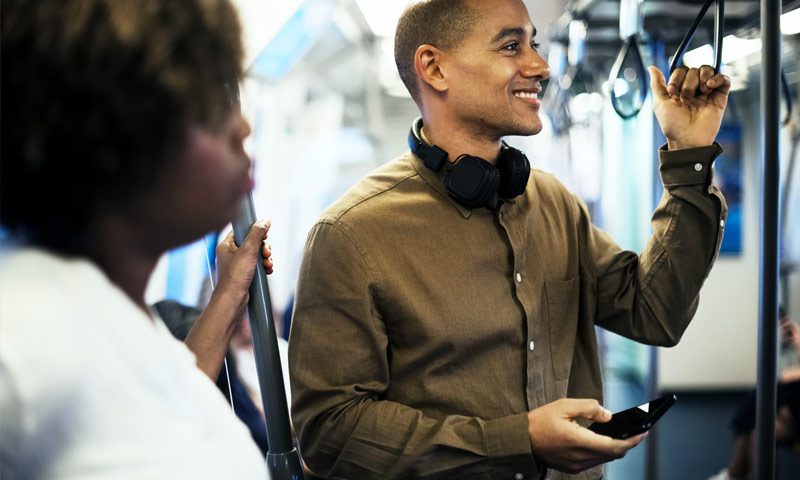 A perfect fit for your every day life
Now able to provide a larger range of Sound and Lighting Equipment to whomever needed it. Every Day the Company is expanding. Recently we have added video screens and staging. A lot of Jonathon's day is tied up with designing and servicing along with trouble shooting various systems for clients.
Simplicity in design and form
We're just getting started
Having come across an area of service that many areas in NZ seem to lack he has now offered an online Rental store to be able to provide the best AV rental sales, service and advice to NZ wide.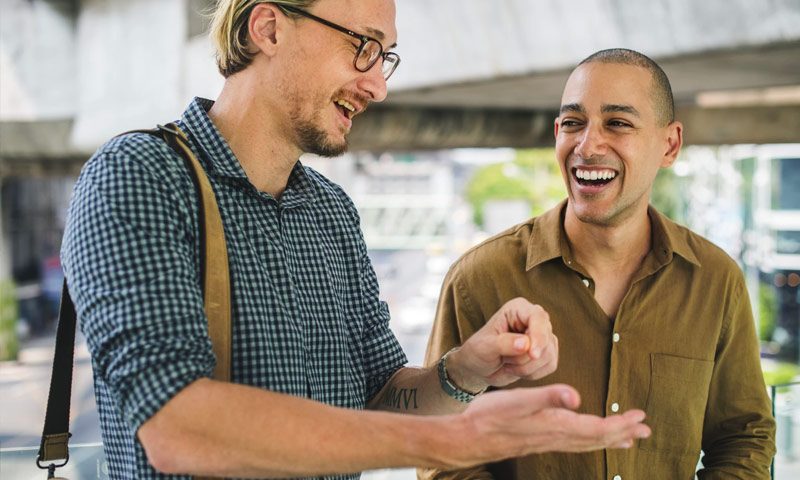 Our incredible team are here for you "Profit in business comes from repeat customers; customers that boast about your product and service, and that bring friends with them." "Loyal customers, they don't just come back, they don't simply recommend you, they insist that their friends do business with you." "You'll never have a product or price advantage again. They can be easily duplicated, but a strong customer service culture can't be copied." "Get closer than ever to your customers. So close that you tell them what they need well before they realize it themselves."